Nice to meet you
We're an educational staffing company located in Los Angeles, CA. We've been providing quality educators since 2005.
At Scoot Education, we invest in teachers looking for a substitute teacher or full-time teaching positions and connect them with stellar public, independent, charter, and private schools across California. We have serve Los Angeles, Orange County, Sacramento, Oakland, San Mateo and San Francisco.
We're part of a global effort to place 1,000,000 exceptional teachers into classrooms by 2025. See, our parent company, anzuk Education, got its start in Australia before expanding into the United Kingdom and Canada. Now, we've launched in the United States as Scoot Education and have no plans of stopping the momentum!

We're ready to meet your needs wherever you are in your education journey.
Our values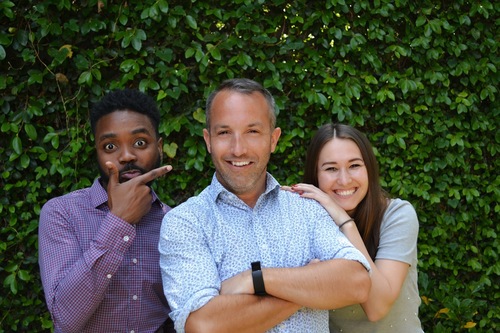 People are our entire reason for being. They make our service what it is and allow us to constantly improve the education sector.
Living our shared values allows us to create value for others, driving us to BE GREAT in all that we do:
Belief Exceptional
Growth Relationships Empower Attitude Team
Our reputation for developing open and meaningful relationships is always first and foremost. That's how we're able to provide exceptional career opportunities for educators and a valuable service for our partner organizations.
Our why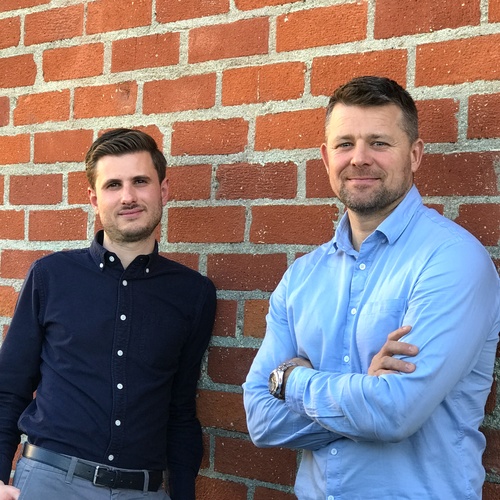 At Scoot, we believe every student deserves a champion who helps them realize their potential but not everyone has that opportunity. And that's not okay with us.
Daniel and I founded Scoot to help schools give every student the chance of having meaningful relationships with their educators. Read the whole story of why we founded Scoot here.
Careers at Scoot
Looking to work at Scoot headquarters? See if we have any open positions.