We're excited to meet you! ​
As Aspire's new guest teacher partner, we're thrilled to invite you into the Scoot family. Aspire guest teachers are serving their school communities with stellar professionalism and a passion for education.
We're excited you're considering Scoot as the next step in your guest teaching career.
We know you have lots of questions about who we are and how this transition will take place. Below you'll find helpful information to make the process easy!
Meet Scoot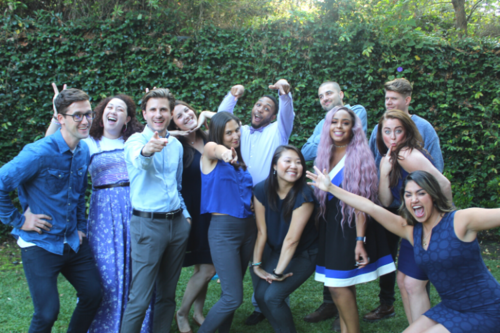 We love what we do as much as you do!
We're an educational staffing company serving California since 2017, but we've been helping quality educators since 2005. We're part of a global organization that has operated for 16 years across Australia, United Kingdom, New Zealand, and most recently the USA.
We invest in teachers looking for substitute teaching or full-time teaching positions and connect them with stellar independent, charter, public and private schools across Los Angeles, San Francisco Bay Area, and Central Valley. We're opening offices in New York and San Diego later this year.
Scoot mission & values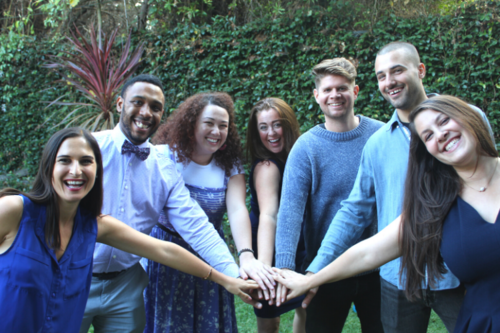 We help create exceptional experiences in education.
As a mission and values-led organization, we partner with schools and educators; we are not recruiters. We put learning outcomes ahead of financial outcomes, we are easy and consultative to work with, we put authentic relationships over transactions, and we take ownership.
We live by our core "BE GREAT" values:
Why Scoot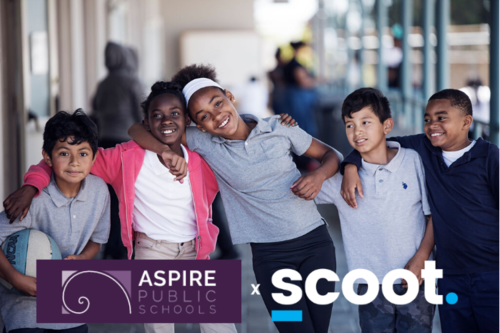 Aspire chose Scoot to provide better guest teacher support to schools and scholars.
Scoot cares for its partner educators and endeavors to make substitute teaching a profession that is not only rewarding but can be relied upon to make a living. Aspire's mission and values align strongly with Scoot, wanting to provide opportunity to underserved communities and give every student a chance to obtain a college education.
Switching to Scoot - the hiring process
Our process is simple! After you apply, we'll invite you to a virtual interview.
If we find you to be a good match, we'll request you upload certain documents and complete our quick online training.
Our Process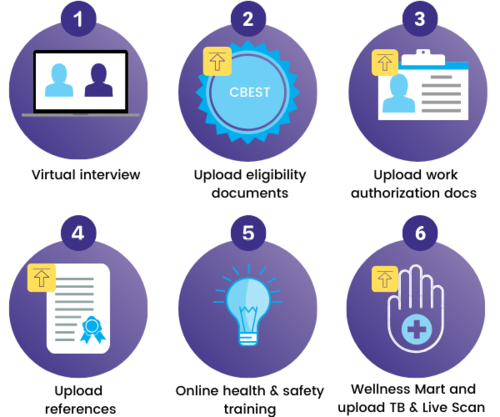 Step 1: Apply and then complete a virtual interview
Step 2: Upload eligibility documents (ie: teaching credentials or CBEST)
Step 3: Upload identification and work authorization documents
Step 4: Submit a professional reference
Step 5: Complete our health and safety training online
Step 6: Upload results of a recent TB test and Live Scan application. These will be administered at a WellnessMart testing location, and at $0 cost to you!
Hooray! After these steps are completed, we'll send you an employment offer letter!
Benefits as a Scoot substitute