Back to school season is here and it's not uncommon for teachers to still be unsure of their Fall 2017 plans. The first thought you might have is "Am I doing something wrong?" Searching for a job is stressful enough but placing a time-constraint on it is even harder! Teachers without a classroom are thinking, "What can I do if I don't get a position?"
Perhaps you've tried to keep busy by cleaning your apartment for the 3rd time this week or gone the other route by splurging on way too many summer happy hours. Either way, you're a bit worried.
If that's you....breathe.
You're not alone! Believe it or not, it's common to be without a position at this time of year.
Keep in mind that teacher positions are only available if there is a need or a current educator leaves a school and creates a vacancy. Additionally, your search parameters such as location, content area, and background experience can limit or expand positions for which you are qualified.
So what's a teacher to do? For starters, make sure the basics are covered on your resume! Then, consider these tips while you wait for the right position to open up:
Stay put and grow
If you are already in a teaching position and looking for a new opportunity, you should consider staying where you are and gaining more experience. Take advantage of any professional development, leadership, or advising/coaching opportunities as these activities will only enhance your resume.


Volunteer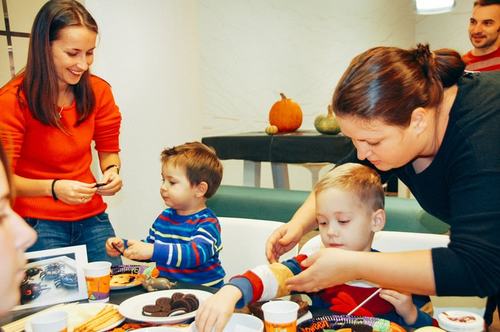 If you are a new educator or recent college grad who has decided that teaching is what you want to do, ANY experience working with school-aged children, adolescents, and/or teenagers is a great way to learn about different age groups and explore students' social and emotional development. You should check out local afterschool programs, libraries, camps etc. for opportunities that align with the grade levels and/or subjects you want to teach.


Tutor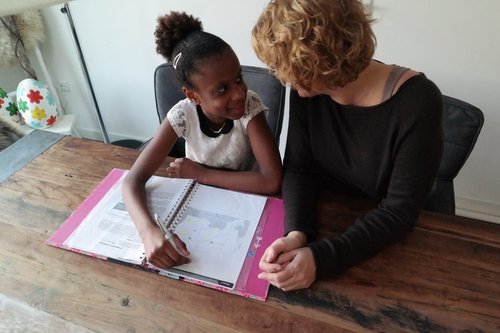 What greater way to add experience and prepare you for working with individual students than the 1-on-1 setting that tutoring offers. There are many organizations that will pay you to tutor and can provide you with a refresher on the current content being taught by working directly with current students.
Research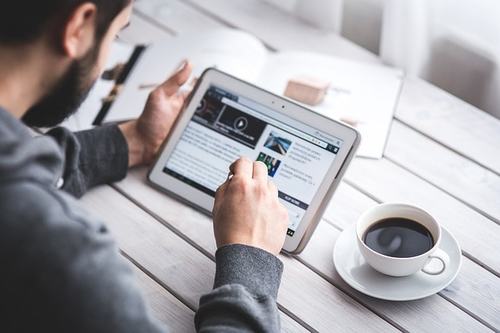 One way to definitely stand out is to prove that you are a learner for life. Stay up-to-date on the latest trends in curriculum, culture, and social/emotional growth. You never know what interview questions will come up, and if you can support your answer with research, you will definitely stand out!
Consider being a substitute teacher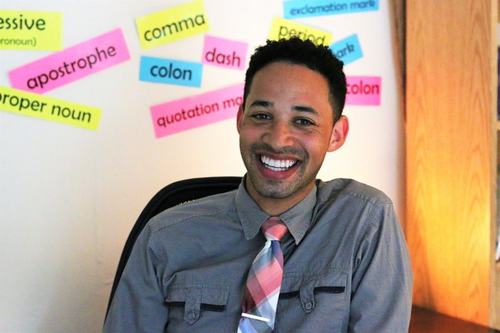 At Scoot, we actually hire educators to go and work in our partner schools. Not only does this opportunity create flexibility, but it also gives you the chance to build a solid reputation and create lasting connections with different school communities.
Plus, sometimes schools hire substitute teachers that have made an impression as having connected with the school.
We know that searching for a job can be frustrating and hard to navigate. Working with a placement firm is one way to tackle the problem head on. At Scoot, you partner with a member of our consulting team who will be there to answer any questions and offer advice for next steps. Our Education Consultants are experienced professionals (many being former teachers) who are equipped to find you a great opportunity.
Feel free to reach out again and best of luck!