Back to school season is here! We know you're experiencing all the joys and jitters of a new classroom, new students and a new school year. Check out these ten tips for starting the year strong!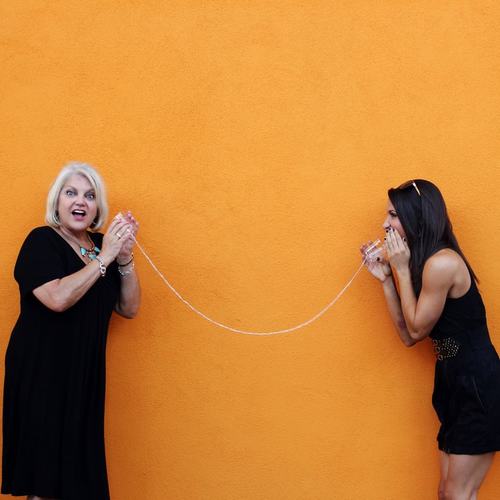 1) Partner with your students' parents
Parents can be your strongest ally in the classroom. Communication should be student-focused, center around positive interactions in addition to constructive feedback, and always lead with best intentions for student success.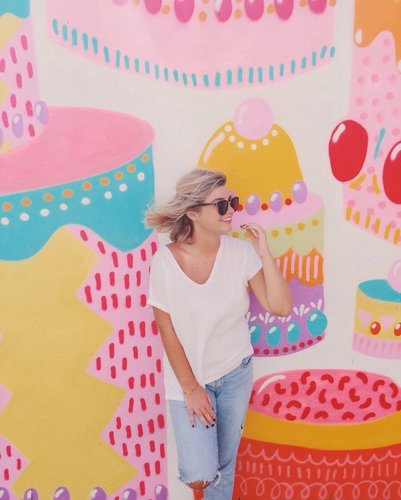 2) Be your authentic self
To connect with your students, you will have to let your guard down and not only get to know them but allow them to know you. During this academic year, you become their parent away from home. Be intentional and be you.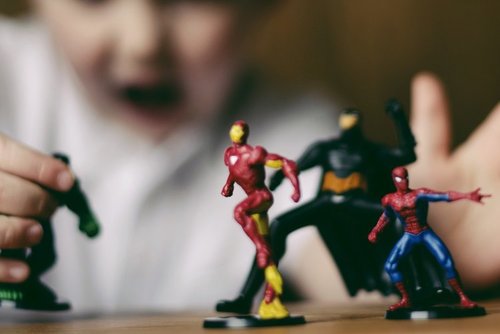 3) Get to know students and interests
Success in the classroom isn't solely based on students academic progress. In fact, the most impactful educators are those who connect with students and know them on a personal level. Integrate your students' interests in your lessons.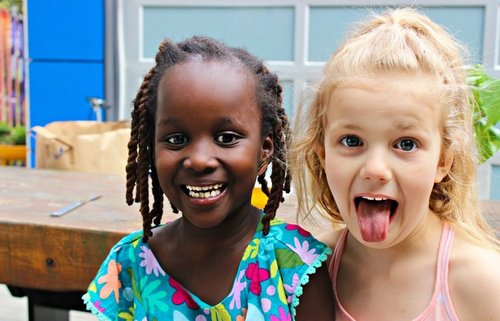 4) Create a safe, calm, and inviting learning environment
It's important that your classroom is a safe space for students, where they are free to be themselves. Develop a management system that rewards students who support their classmates and provides consequences for those who bully, taunt, or tease.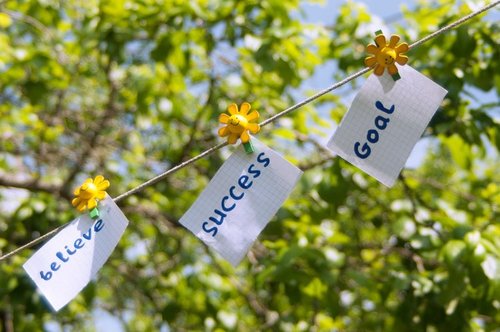 5) Set a big goal for this academic year
Big goals can be academic goals or personal goals that you want your students to acheive. You can set individual "big goals" with students but having whole class big goals is a rallying point that can help focus your class all year. Your goals should be ambitious, but feasible, and able to be measured somehow.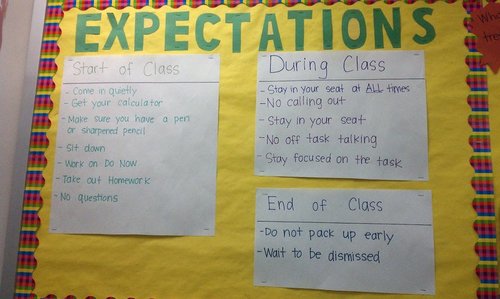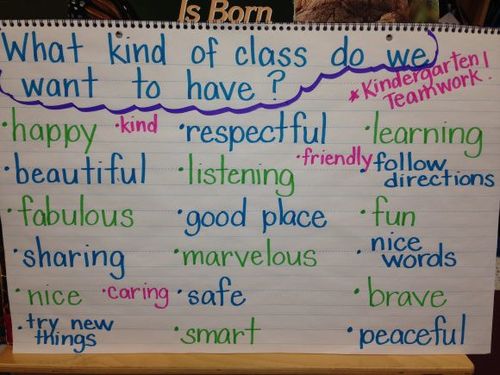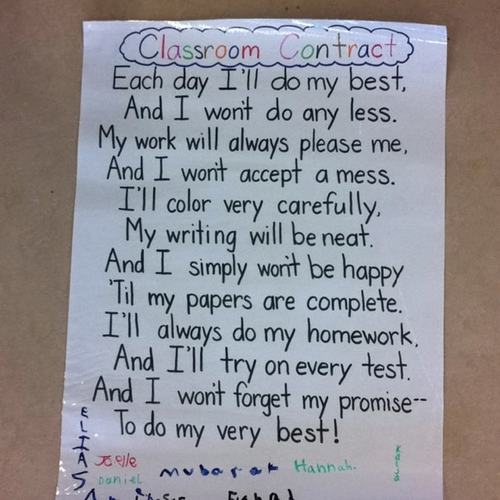 6) Review expectations
As the summer comes to an end and the first day of school arrives, make sure you discuss classroom expectations with your students. Reminding them of your classroom rules and expectations can help students prepare and set the tone for the rest of the school year.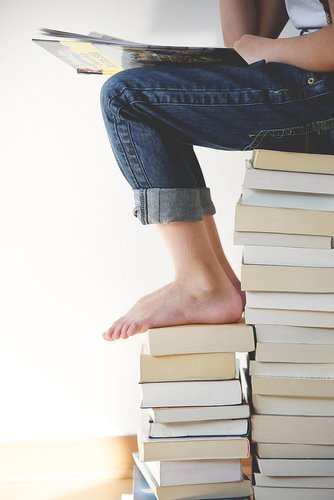 7) Teach growth mindset
Students of all ages should know that the brain is malleable and can improve abilities with exercise (practice and effort). Help students understand that making mistakes is part of the learning process and don't let them get too entrenched in ideas about what they're "good" and "bad" at.

8) Set up your classroom for success
You need to feel comfortable in your classroom. If you aren't pleased with your surroundings, chances are the students will not be either. Make sure everything in your classroom has a place to minimize cluster. Here are few helpful tips:
Use spatial design to foster creativity, learning and functionality--you could even design your classroom after a Starbucks store, like this teacher did

Use bins to organize paper

Make a substitute teacher folder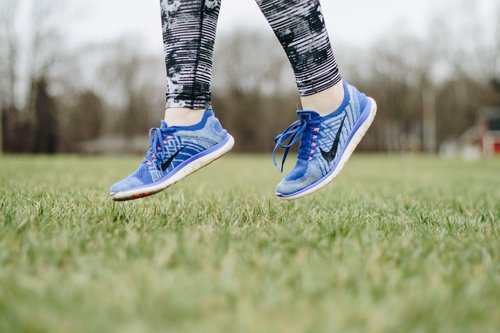 9) Take care of yourself!
In a profession where you're constantly giving and caring for others, it's easy to forget about yourself! You know on an airplane, in case of an emergency they instruct you to place the oxygen mask on you first, then help others afterwards? :) Same thing applies to your life!
It's not selfish to take care of yourself--it's necessary. Physical fitness, mental health and spiritual balance are essential to being a great teacher! So make it a priority this year :D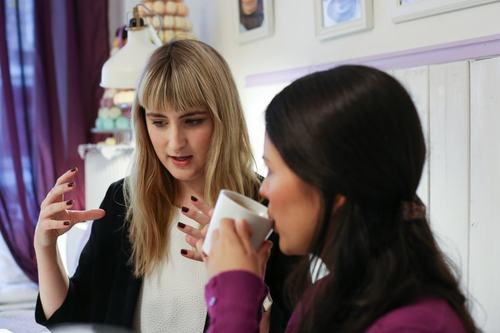 10) Find a mentor
Whether just starting out or you have a few years of teaching experience already, a mentor is an invaluable resource. Look for someone who projects the qualities you want to emulate, stays current through research and networking, and is open to collaboration.