As a substitute teacher, you are your own brand.
You have the privilege of bringing your best talents and your unique characteristics to each school and each classroom every day.
Use these five tips to make you an even better educator.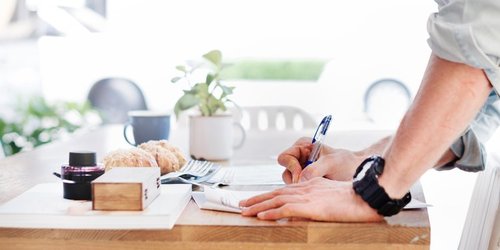 1. Tailor your preperation
Prepare a backpack with everything that would enable you to be a stellar substitute! Here's what your extraordinary backpack should include:
Two emergency lesson plans (one for high school, one for primary K-8th)

Favorite book to read out loud

An activity to go along with your book

Stickers or prizes to give out
Before each assignment, do some research on the school and its culture.
Being prepared with your own tailored lesson plans and tools will give you the confidence to run the classroom no matter what. So even if the teacher forgets to leave notes or the front desk can't find them, you'll have peace of mind that you're ready and able to teach the students.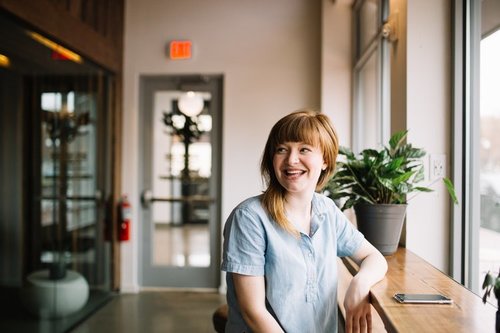 2. Be someone you'd like to work with
Every school you visit, remember you're a walking billboard for your substitute career. Every interaction is an opportunity for you to establish credibility and expertise.
Be the type of substitute teacher you'd enjoy working alongside!
In the hallways, introduce yourself to staff and administrators as you pass them. In the classroom, be mindful of the teacher whose classroom you're a guest in. On the schoolyard, be professional and friendly if you encounter parents.
Be courteous and go above and beyond what is expected.
Use the last 15 minutes of the day to clean up. Leave the classroom clean, leave a note to the teacher summarizing the day, and leave positive feedback.
As you leave for the day, head back into the main office. Say thank you and ask if there's anything else you can help with before leaving.
Acting like someone you'd like working alongside ensures you'll be thought of highly and likely be requested by name for future substitute positions!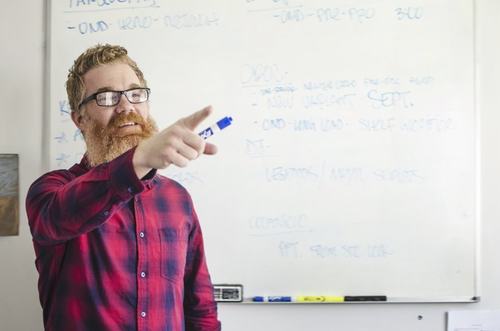 3. Take ownership of the classroom
When you arrive in the classroom, review the lesson plan(s). Plan out what you want students to do before they walk through the door (ie., if there's a handout, provide it to students as you greet them at the door).
Come prepared with your introduction or "intro pitch." Your intro pitch communicates not only who you are but sets the stage for your expectations and procedures.
Remember that kids want to feel you're the adult in charge but they also want to know more about who you are! Trust and rapport is easily built when you know someone better!
Shortly after your intro, get the first lesson started as soon as possible. This will keep students occupied and engaged, which equates to less behavior issues.
If you encounter any disruptive behavior, be sure to remain consistent and keep your word. Do what you say, and say what you do!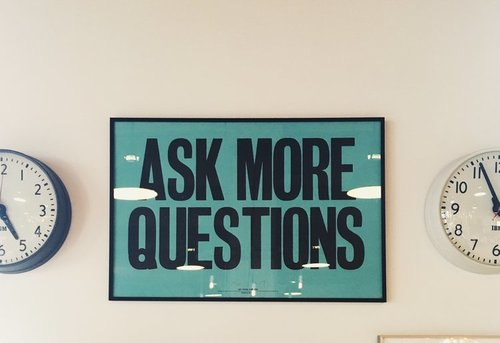 4. Be Creative You're an exceptional educator!
Bring your creativity and innovation to the classroom.
Apply questioning techniques and games to make lessons fun and interactive! If you're talking the entire day, kids will get bored and restless.
Use questions, proximity and haptics to engage students.
"What did you guys think of the story we read?"
"Thumbs up, thumbs down" Rating system:
"Give me a 1, 2,3, or 4"
Technology: classroom apps like Kahoot!
Games to try out:
Popcorn
Teams of two or four
Turn anything into a contest
Think outside of the box! Bring technology, music, and anything else to prompt innovative thinking!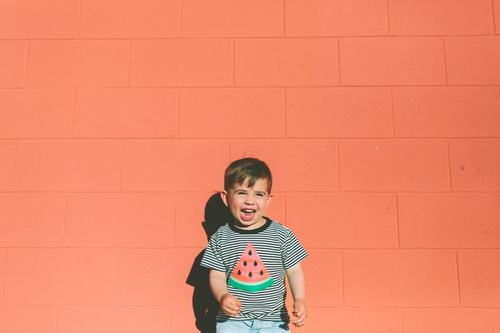 5. Engage the classroom
By far the hardest part of a substitute's day is establishing influence and keeping students attentively on-task.
Read the room and see what students need. Decipher their body language and don't be afraid to problem solve.
Use frequent check-ins to determine if they are mastering the lesson. If they aren't getting it, adjust the learning times.
If they are bored or restless, break them into groups and take advantage of the classroom space. Let them sit on the floor or take the lesson to the playground.
As long as you keep a consistent flow and communicate what's next to come in the day, kids will be responsive and attentive.
Lastly, make sure the experience of YOU as their substitute teacher is a rewarding one! Go in with the mindset that this is going to be the BEST substitute teaching experience they've ever had!