November is a perfect time to focus on being thankful! Encourage gratitude and Thanksgiving celebrations with these crafts ideas to get your students in the holiday spirit!
For more activities that promote learning in the classroom, check out our other Thanksgiving blog!
1. Handprint Hat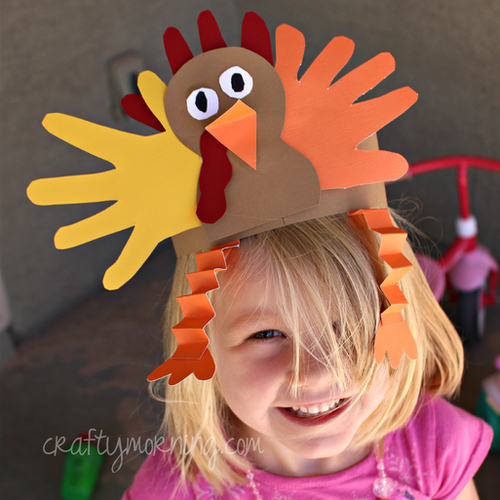 Make sure your students stand out in the playground!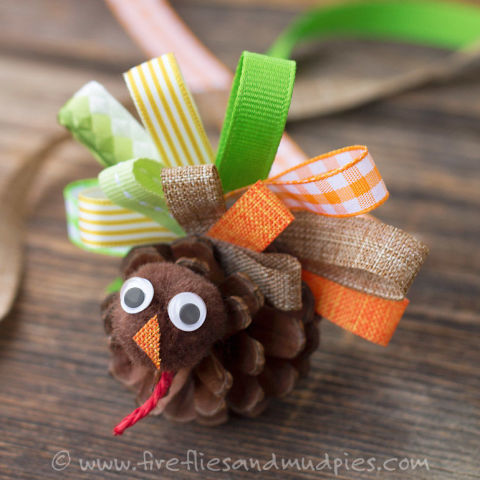 (via firefliesandmudpies)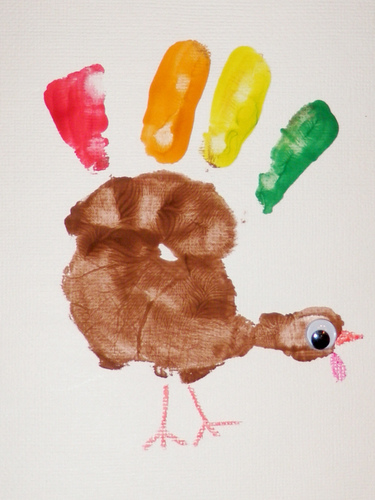 (via happiest mommy on the block)
Great way to express their artistic abilities.
4. Door decoration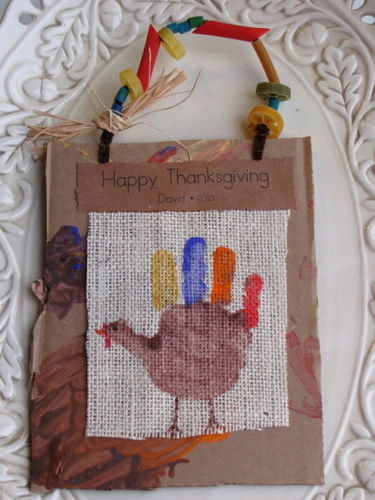 (via thingstoshareandremember)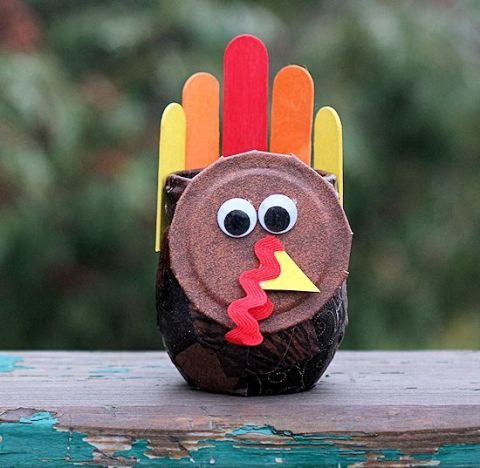 Not only fun for kids to create but also a great addition to home decorations!
6. Pilgrim Hat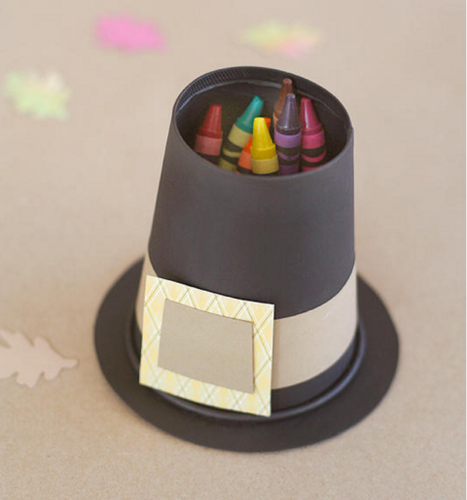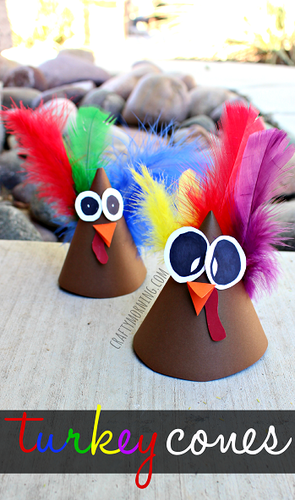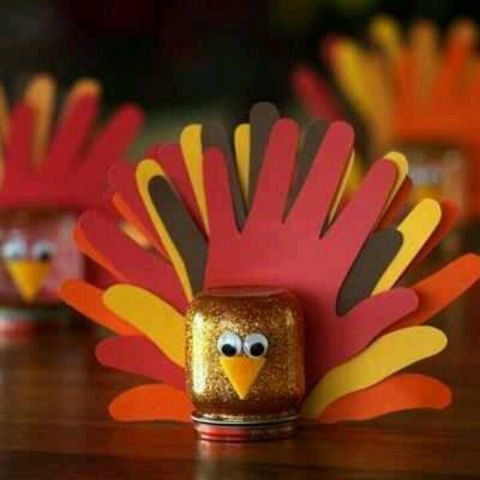 A combination of everything, hand cutout, glitter, glue and a great addition to classroom decorations!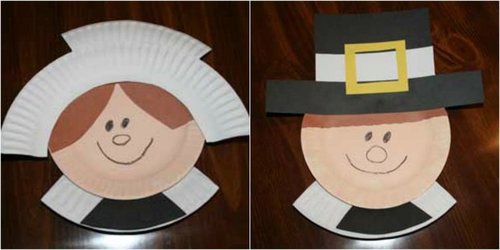 Bonus fun activity:
Learn how to say "thank you" in different languages. It can be fun for your students to test their foreign language skills. (This website will help you learn to say "thank you" in over 400 languages!)


BONUS: Cootie Catcher Free download
Make sure to download our Gratitude Cootie Catcher! Great way to encourage meaningful conversations in your classroom.