From greater student engagement to an expansion beyond normal school hours, gadgets can open new educational doors. You need the right software to inspire those eager young minds.
Use these 6 FREE tools to help enhance the learning process!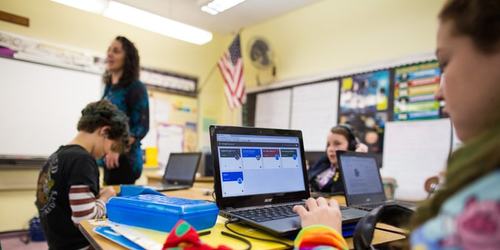 1. G-suite App
The G-Suite Training is a Chrome extension that provides interactive tutorials on a variety of Google Apps including Gmail, Calendar, Docs, Sheets, Sites, Classroom, and Slides. The extension exists within each app and the tutorials change depending on which app is open. You 'll be able to create classes, distribute assignments, give quizzes, send feedback, and see everything in one place.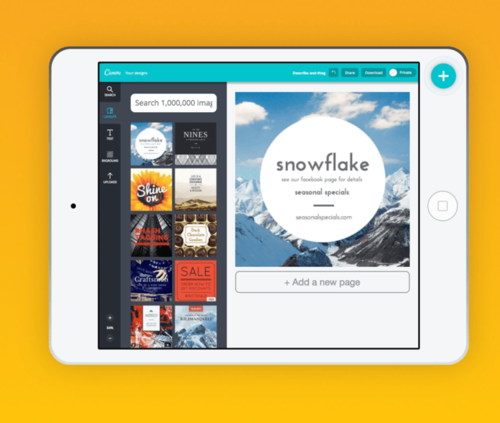 2. Canva
Stand out as the teacher with the best visuals and graphics in school! Canva provides teachers and students with a simple new way to design. Its drag and drop functionality enables you to create presentations, posters, one-page documents, and social media posts. Teachers can create designs to be shared, provide view-only access or give classmates or other teachers an opportunity to collaborate on the same design.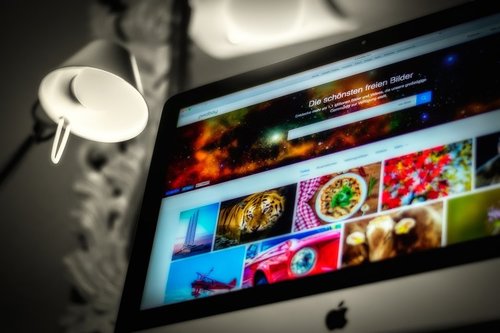 3. Search Media Safely with Pixabay
Pixabay is a site that houses over one million free images and videos that have been uploaded by users around the world. All content found on the site is licensed under a Creative Commons CC0 license which means that you can use any of the content in any way you wish, even for commercial purposes. And students can also use it as a safe way to find images for their upcoming assigments.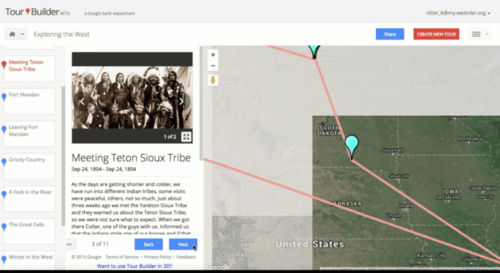 4. Explore the world with Google Tour Builder
Google Tour Builder Tour Builder uses Google Earth technology and allows you to add a sequence of locations on a map that users can click through like they're going on a tour. You can upload up to 25 photos and YouTube videos to go along with each stop on the tour. You can also add a description and links to additional resources for each location that you add. Tour Builder to give the students a better sense of where in the world this story takes place, as well as use pictures at each point on the tour to add more context to the locations on the map. Talk about an intercactive history lesson!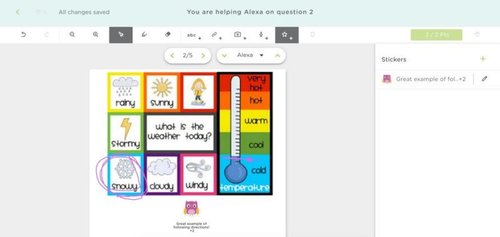 5. Learn Together with Classkick
Classkick is an app that allows students and teachers to learn together in real time. Teachers can create lessons using existing worksheets, or new text, audio, or videos. Students complete their work on a Chromebook, iPad, laptop, or desktop. Teachers can view the work that students are doing in real time and can see anyone who might need help. They can also provide comments and feedback to students in real time as well. What makes it a great tool is that it helps students who are physically present in the classroom as well as by ones who might be at home.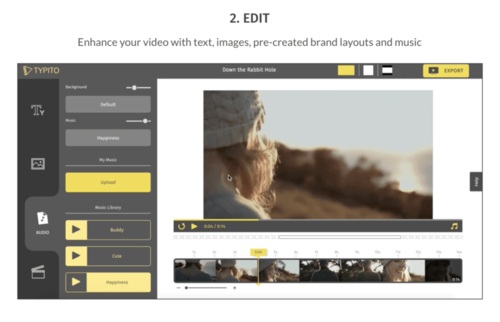 6. Simple Video editing with Typito
Typito allows you to create videos or audio slideshows. To get started on Typito you upload a picture or a video clip and then add a title for your project. After the initial file is uploaded you can upload more images and video clips. If you get several questions about a certain topic, you can create a video and share it with your students for further clarification instead of responding individually. Also the video will not expire so you can keep using them for years to come.
Give these 6 tools a try to keep the classroom running smoothly and engage students in fun and innovative ways!
Bonus Tip: Ask your colleagues to share their favorite websites, too. Group them by subject area and bookmark them on your personal computer and in the school computer labs. Your colleagues may have some real time-savers to share as well.