You saw La La Land, right?
If the choreographed dancing during traffic hour isn't enough to convince you how great Los Angeles is, we'll tell you!
1. Weather is awesome.
That's December. Beautiful, huh?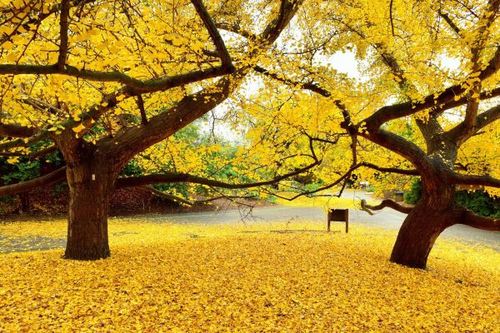 Don't worry, we've got cool places to see the seasons "change" if you're not into 60-75 degree weather year-round.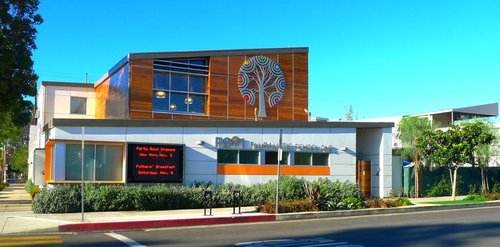 2. Schools are cool, too.
Los Angeles is home to over 1000 private, independent, and charter schools. If your style of teaching is progressive and modern, you'll fit right in with the pedagogy of schools here.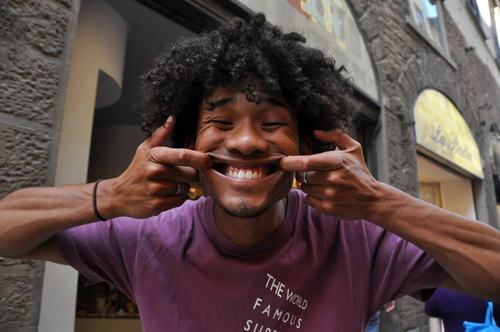 3. You earn what you deserve.
LA Schools value teachers and know that it's costly to live here. Most schools offer competitive pay and benefits. Teachers with credentials and/or an advanced degree can earn additional stipends, and some schools even offer signing bonuses.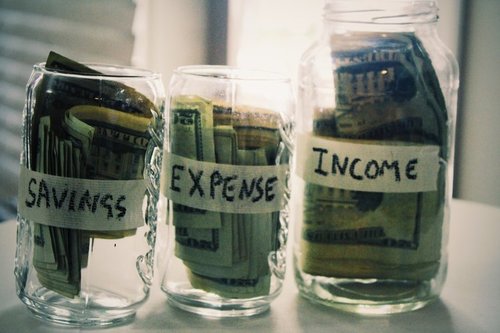 4. LA has a lower cost of living than other metropolitan cities.
While Los Angeles is not the lowest cost of living threshold in the US, it is less expensive than other cities similar in size such as New York City, D.C., and San Francisco while still providing higher salaries. With several neighborhoods having freeway access, teachers can live neighborhoods other than where they work.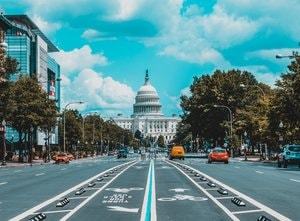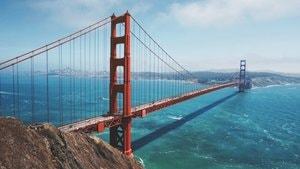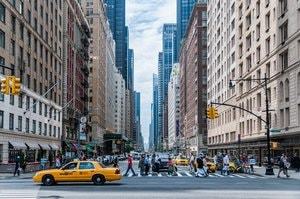 You can expect to spend $2000 for a 2 bdrm apartment in a suburban part of LA.

5. LA is a culture hub.
Art, music, concerts, food. No matter when you are looking, there is always an event going on. From music at the Greek Theatre or Hollywood Bowl to spending a day at one of LA's 200+ museums, there is something for everyone (and probably a food truck near by too).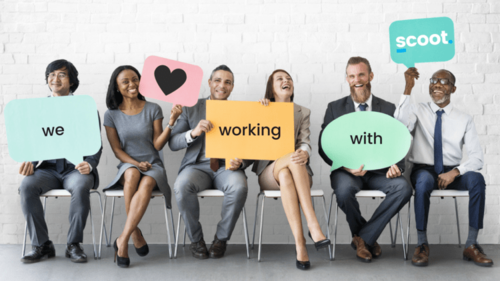 6. Diversity is a given.
With a diverse culture comes an equally diverse population. Teachers in LA come in all shapes, sizes, ages, religions, sexual orientations, and backgrounds. Scoot finds the school that is right for you!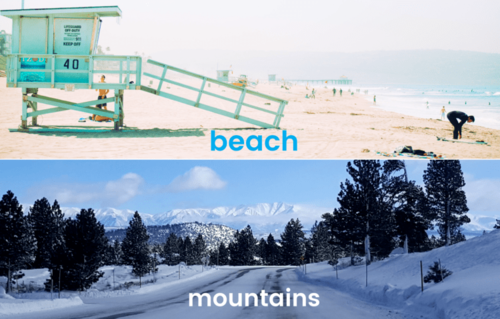 7. Location, location, location.
Where else can you start the day at the beach and end the day in the mountains? Los Angeles is equally placed between beaches, mountains, and desert and home to major attractions such as Disneyland, Universal Studios, and movie studios such as Fox, Warner Brothers, Sony, and Paramount.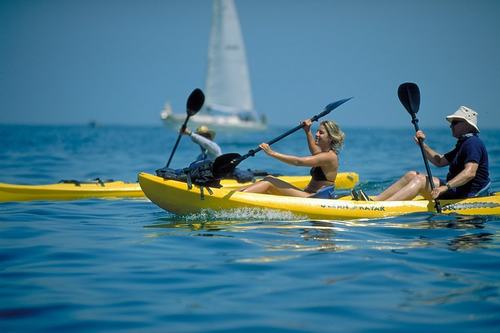 8. Lifestyle to make everyone envious.
Whether a native Angeleno or a transplant, it doesn't take long to learn how easy you can maintain an active lifestyle. From hiking to paddle boarding to surfing, LA has it all. Once done with the your fun in the sun, it's just a hop, skip, or jump away to find a nutritious snack to replenish your body and do it all again. Hands down, LA offers a work/life balance that will have all your friends running to book a plane ticket.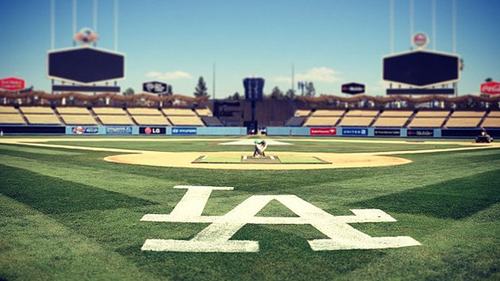 9. Sports teams for everyone.
Football, soccer, hockey, baseball, basketball--you name it, LA has got it. In fact, some sports even have TWO teams. In basketball, you can either be a Lakers fan or Clippers fan. In football, you can root for the Chargers or the Rams. Regardless of which teams you call your own, you can always expect to find a sporting event no matter what time of year!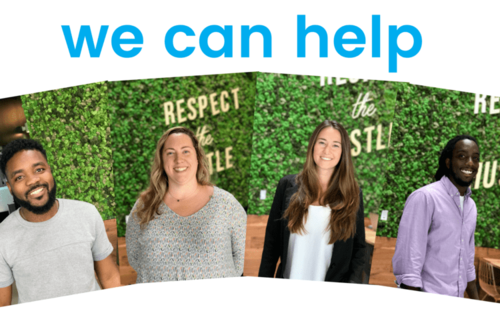 10. You have a friend here to help!
Last but not least, the best reason to teach in LA is because YOU CAN! And you've already got a friend named Scoot ready to help you!
At Scoot, we help teachers like you get connected with schools across Los Angeles--and you only have to fill out one application. Working with Scoot is always $0 cost to you and our application process is always confidential.
As your consultants, we're here to support you and find you the right school community to call home.
Apply Now
Schools are searching for educators NOW for the 2018-2019 year. Start the process today to ensure you don't miss out.
We encourage you to shoot us an email [email protected] or pick up your phone and call (310) 477 -7707. We can't wait to talk to you!