Do you love reading? Help your students love it too! For National Read Across America Day we have a few tips on how to inspire a love for reading.
Tips to Help You Learn How to Motivate Students to Love Reading
​
Let students see you read.
If you are going to encourage your students to read, then you better make sure you're leading by example. Instead of grading papers when students are silent reading, read a book. Talk about the book that you are reading with them, and how you can't wait to read before you go to bed.

Invite a local author to class.
A great way to promote a love of a reading is to invite an author to your classroom to discuss their book. This may be just the thing to inspire your students to read or even be an author themselves someday.

Teach students reading strategies.
Many students don't like to read because it's hard for them. Teach children reading strategies (i.e. repeated reading) to help them feel confident and read fluently.

Set up a book club.
Book clubs and reading groups are a great way for students to socialize and share their thoughts. This interaction makes reading so much more enjoyable, and it enhances their comprehension skills.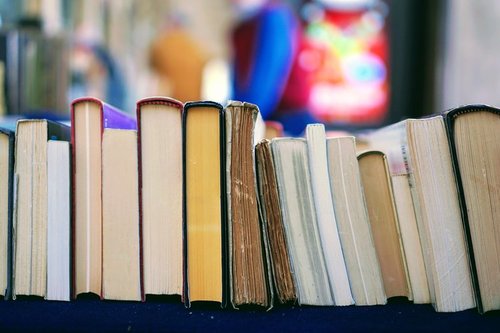 Introduce students to a book series.
Whether students are into adventures or fantasy novels, there is a book series for everyone. All you have to do is find out what your students love and get them to read the first selection. Once they get a taste of the set, they will definitely want to keep reading to find out what happens next.