It's that time again! With NAIS' annual People of Color Conference (PoCC) starting tomorrow in Nashville, TN, we've put together a survival kit of essentials to have on hand as well as a few more tips for a successful conference experience!
#1 Moleskine notebook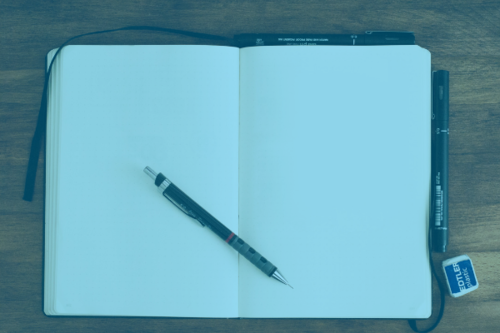 Ditch the laptop, and bring a nice notebook instead. It's lighter, more reliable, and taking handwritten notes increases retention better.
Plus, it's professional to take notes during key presentations. It also gives you an opportunity to strike up a conversation with people after a speaker finishes, simply because they noticed you taking notes and wanted to clarify a specific point they thought they'd remember but didn't. "I'll email it to you" is a guaranteed way to get a valuable conversation started.
#2 A watch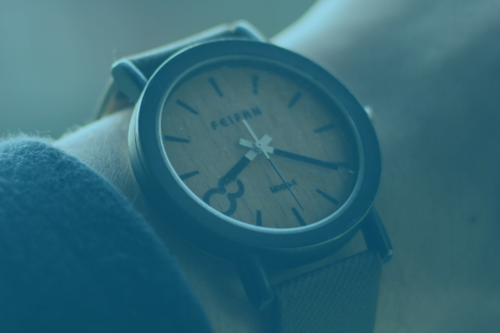 Instead of pulling out your phone every 5 minutes to check the time, wear a watch. It's convenient, and you'll be less distracted by emails and texts.
#3 Sharpie and extra pens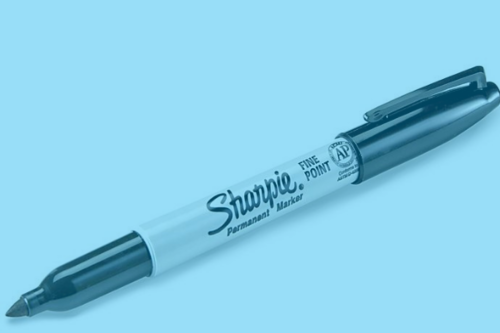 Always. Bring. A. Sharpie. You can write your email on your name tag or lanyard ID and save yourself the awkward spelling conversation. You can write a joke on your name tag and get a few laughs. You can correct your (often) misspelled name. If you bump into your favorite author you can get an autograph. Whatever the purpose, sharpies are always useful.
Bring extra pens. People always need to borrow them, and you'll be a hero. Oh what's that, Ice? Yeah, that loud cracking sound was you being BROKEN. #makenewfriends
#4 An umbrella
Nashville is expecting some showers during the conference, so bring a small umbrella! You don't want to be stuck waiting in the rain for your Uber or Lyft so prepare now with a compact umbrella!
#5 Portable Phone Charger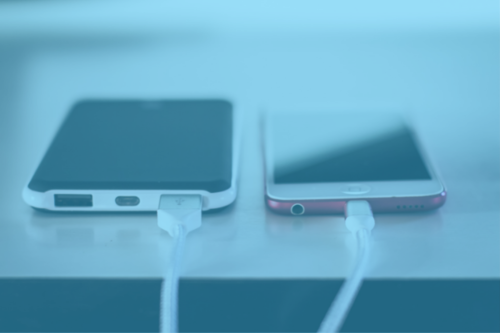 Even the best event centers don't always have available outlets to charge your device and there's nothing more frustrating than leaving a day-long conference, ready to search for dinner plans only to find your cell phone is dead. So bring a portable charger and avoid any dead-battery anxiety!
#6 Reusable Water bottle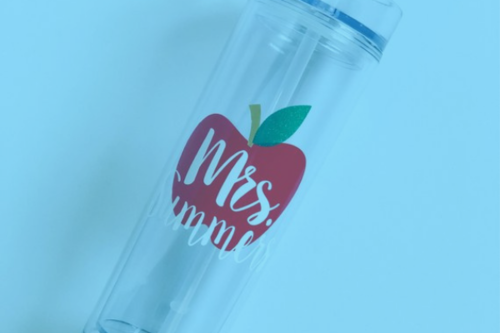 Sure, you can wait in the coffee lines that rival any theme park line, but you can also keep water always on you to stay hydrated throughout the busy day! Most conference halls have watering fountains so you'll not only save money but time too.
#7 Snacks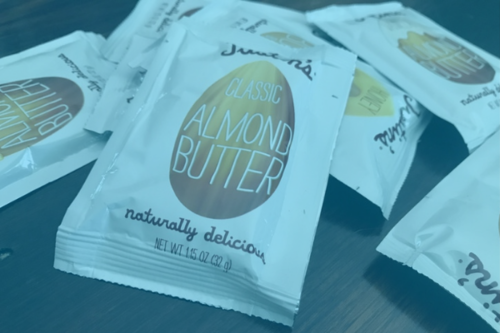 Snacks? Yup. Sometimes the lunch lines are long, and if you get hangry, snacks really help to carry you through until the lines go down! Our favorites are: protein bars, tangerines, trail mix/nuts, popcorn and Justin's Peanut Butter packets!
#8 Comfortable shoes
Pick comfortable shoes. Opt to wear comfortable shoes over dress shoes or high heels. There's a lot of walking at the convention center!
#9 Business cards & a ziplock bag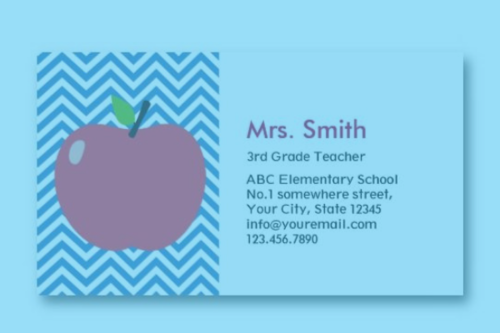 This is a perfect place to exchange information. Don't have business cards? Quickly make some in Word and print them out. Be sure to bring a little ziplock bag to place the business cards you receive! When you get home from the conference, you won't have cards scattered everywhere and it'll be easy to shoot a quick "nice meeting you!" email without the overwhelm.
#10 A sturdy bag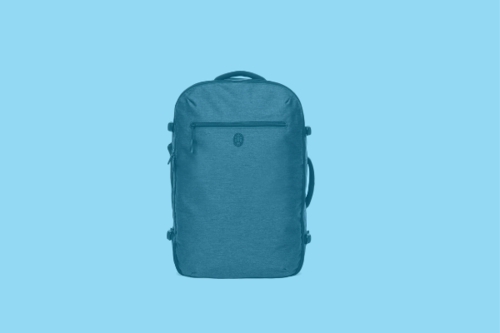 Bring a comfortable bag or backpack to carry all of the above! Be sure to leave some extra space for any books you pick up at the NAIS Bookstore as well.
#11 Bring an open mind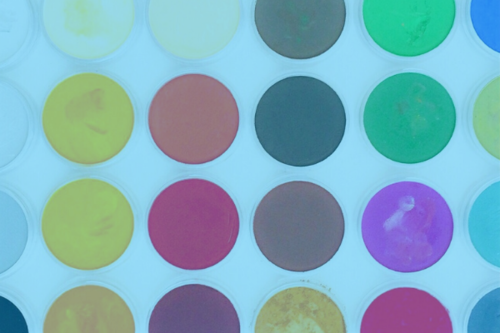 Okay, we lied there's 11 things. Most important thing to bring to POCC? An open mind! This year's program explores the theme of Equitable Schools and Inclusive Communities: Harmony, Discord, and the Notes in Between. Programming is designed to equip you at every level to improve and enhance the interracial, interethnic, and intercultural climate at your school---so come ready and open to learn!
First time heading to POCC?
Expect four days of workshops, affinity groups, and master class speakers. You'll leave with a toolkit of information and action steps to take back and implement at the school level.
PLAN AHEAD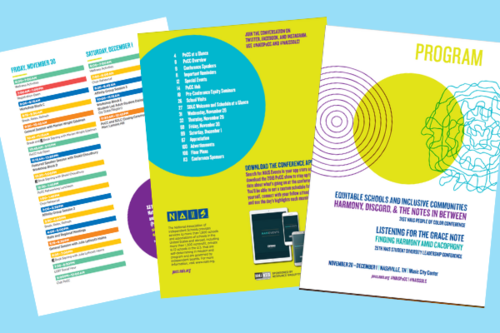 The program guide is a great place to start. You can get a sense of what sessions will be available and how to structure your day to maximize your learning objectives. Pick a few sessions that interest you and have back-ups as some of the sessions will fill up quickly. There isn't much time in between sessions, and it's better to talk and network than burying yourself in the program guide trying to figure out where you're going to go next. Use your time wisely!
Not sure which session to go to? PoCC is a safe place to take a deep dive into your areas of interest. Go for it! And to challenge yourself, choose at least 1 session a day that is completely outside of your own discipline or role to uncover new perspectives that will help you shape and define your viewpoint.
Make sure that you plan to see the major speakers. Each speaker is carefully chosen for their contributions to diversity, equity, and inclusion issues and will inspire you to participate and be engaged in the individual sessions.
NETWORK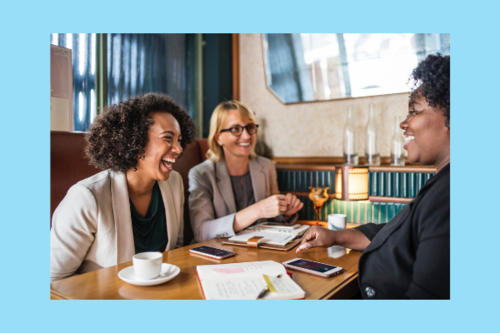 Like Liza Talusan says in her blog, "PoCC is definitely a place of love and kindness. And, for some, it may be the only time when you are surrounded by so many people of color (or, heck, it may be a time when you are not the only one!)."
Exchange information. Take out those business cards. Talk to folks. There are also some great online communities built around PoCC.
USE SOCIAL MEDIA
Feel free to utilize social media as much as possible! Follow backchannels at #NAISPoCC. People do live tweet during sessions. Give the presenters a bump and tag them in your posts. Share your learning!
FIND YOUR PEOPLE
Lastly, find your people. PoCC designed the conference so attendees can interact in as many ways as possible. Participating in the affinity groups will open your eyes and help you engage with others who are similar to you in race but different in that no two people have traveled the same path. These groups allow for reflective practices and make you more self-aware of your own path.
This is your opportunity to have REAL conversations about topics that are important to you with others that are equally invested in making progress. Now that you've packed your essentials and pre-planned, go forth with an open, enthusiastic mindset and make the most out of this amazing conference!
---
Looking for more diverse career opportunities in teaching?