It's only January...Why should I look for a new teaching or educator position, now?
That's a GREAT question! Read on to find out...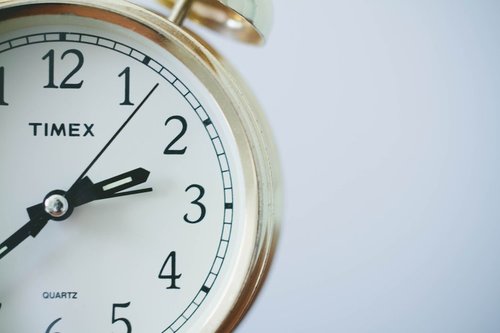 1) Early Access- Time is your friend.
You hate when your students procrastinate, so why would it be any different for you? :D
The truth is - time is on your side right now! If you begin your search for a new school community now, you get a jump start on the competition! Schools often list positions confidentially so they can start seeing who is available. By looking at candidates early on, schools maximize their chances of seeing the best and most diverse candidates. Don't you want to be in this group for early consideration?
By partnering with Scoot now, you gain access to our team of consultants who will advocate to get you to the top of the list!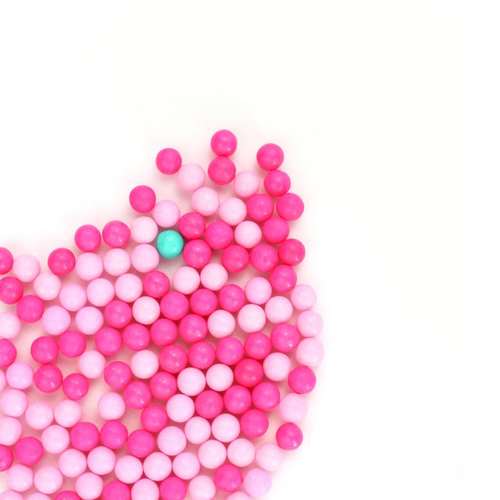 2) Your choice -You can be selective.
Because you're starting your search early in the year, you can afford to be picky. You don't have to settle for a school 40 minutes from your house, or a culture that doesn't match your pedagogy. Applying to schools and partnering with an staffing company like Scoot, gives you the position of power! And who doesn't like that?
More time means you can focus on finding a school community that matches your specific preferences and aligns with your teaching philosophy while having a Scoot consultant guide you through a stress-free experience. No compromises in this search.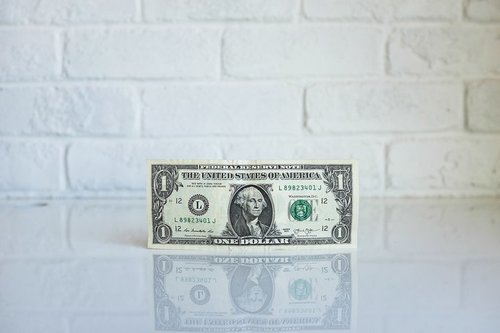 3) Better benefits - Improve your quality of life.
Changing jobs allows you a fresh start to speak about salary, growth opportunities, and other benefits that might not have been a priority when you accepted your last position. Starting early gives you the opportunity to find a school with benefits that work for you.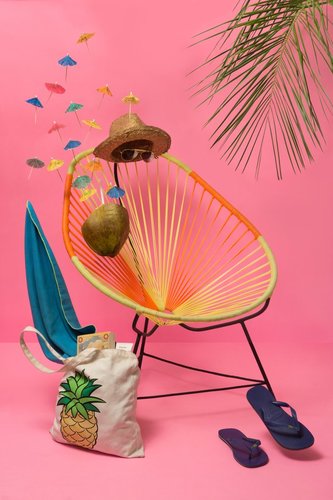 4) Enjoy Summer - sit back and relax.
Searching and securing a position early on, lets you enjoy your spring term and summer break. You can spend the springtime focused on your classroom knowing you already have a job in the fall and spend your summer worry-free - soaking up the sun and planning for your brand new classroom.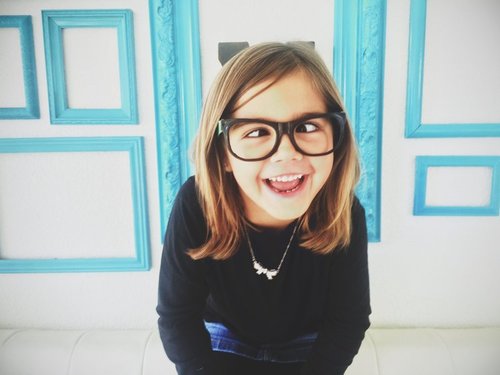 5) It's smart - work smarter, not harder.
At the end of the day, it's just plain SMART to start looking early. Partnering with Scoot is a great way to let someone else do the work for you. Best case scenario, you end up at even better school with better pay and a better culture fit. Starting your job search now gives you a chance to find multiple opportunities and choose an educator role that makes you happy.
Happy teacher, happy life....right?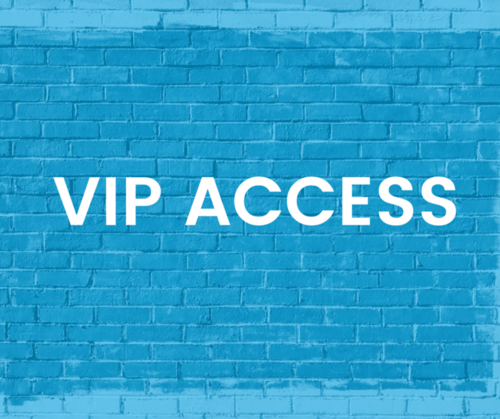 APPLY NOW-VIP access
When you work with Scoot, you'll receive access to jobs before anyone else. Schools are searching for educators NOW for the new year. Start the process today to ensure you don't miss out.
At Scoot, we help teachers like you get connected with schools across Los Angeles--and you only have to fill out one application. Working with Scoot is always $0 cost to you and our application process is always confidential.
As your consultants, we're here to support you and find you the right school community to call home.
We encourage you to shoot us an email [email protected] or pick up your phone and call (310) 477 -7707. We can't wait to talk to you!
SUBMIT YOUR RESUME