Summer is a great time to focus on you. Whether taking a class, attending a workshop, or reading an article or book on educational pedagogy, you can make the next two months productive as you work on your professional development.
Even though I am no longer in the classroom, I am always looking for resources to help candidates grow and develop. Last week, I came across this amazing website, full of info, that I think you will not only enjoy but also find extremely helpful.
The Ultimate PD Source For Teachers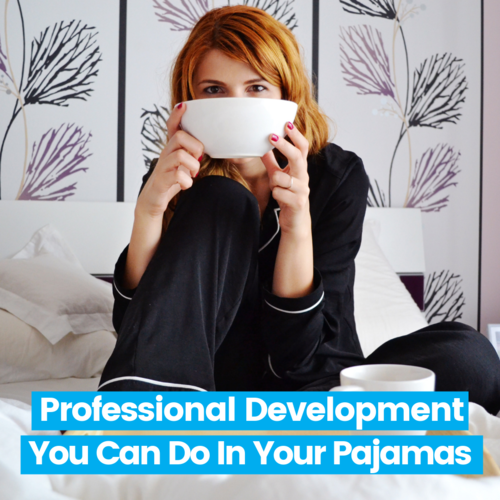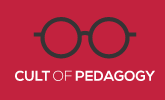 Cult of Pedagogy is an online destination for all things teaching. Their goal - make you better in the classroom. Imagine that, a website run by teachers for teachers.
Not only can you subscribe to a newsletter that will send you the newest content every week, but you can also scroll through articles from their blog, watch instructional videos, or listen to an episode from their weekly podcast. All resources deliver expert advice on improving instruction, classroom management, hot button topics, and so much more.
Some of my favorites so far:
If you do one thing this summer for you, let it be exploring this website. You will find so many great resources for the classroom and enter the new school year feeling more prepared and ready to work your classroom magic.