While students and families enjoy the last weeks of thier summer vacation, exceptional teachers know this as 'prep-time' for the school year ahead. We've assembled a checklist to keep you ahead of the curve and anxiety free asyou start the new school year.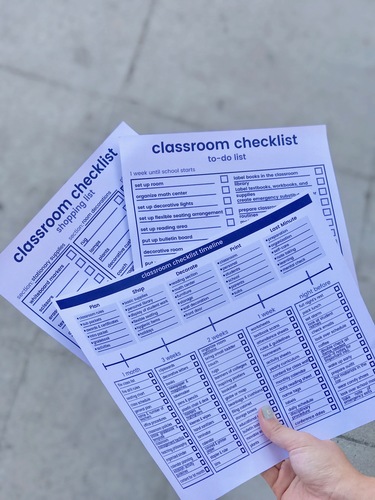 download our free checklist
Feel free to download, print, and use our Classroom Checklist Timeline, so that your mind and body can fully recover without any distractions.
1 Month Before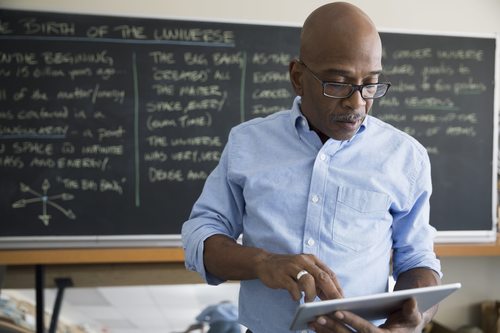 A month before your scheduled start time, begin planning out your lessons and responsibilities. Use this time to think ahead and construct your classroom rules and procedures and account for the materials you'll innevitably use in the coming weeks.

Materials to be mindful of:
Sub Packets
Awards & Certificates
Intro Packets
Gradebook
Activities
Procedure Checklist (one month out):
File Class List
Fire Drill Rules
Classroom Seating Chart
General Plan
Names and Numbers of Teachers
Office Procedures
Classroom Policies
Online Gradebook & Template
Classroom Management Tactics
Your Teaching Philosophy
Organize Binders
Calendar Planning
Activity Guidelines
Content for 1st Month
3 Weeks Before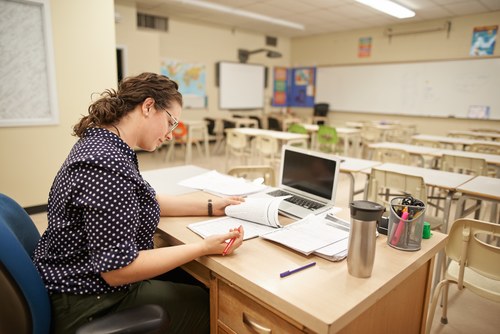 Getting a head start on shopping for your supplies, materials, and necessities will keep you at ease and confident of your preparedness!
Keep these categories in mind as you assemble your supplies:
Basic Supplies
Personal Library
Display of Student Work
Flexible Seating
Hygienic items
Holiday Materials
Essential Items:
Clipboards
Decorative Letters
Books
Newspaper and Magazines
Labelmaker
Pens and Pencils
Markers and Highlighters
Kleenex and Wipes
Hand Sanitizer
Laminator
Callendar
Colored and Printer Paper
Stapler and Ruler
Bins
2 Weeks Before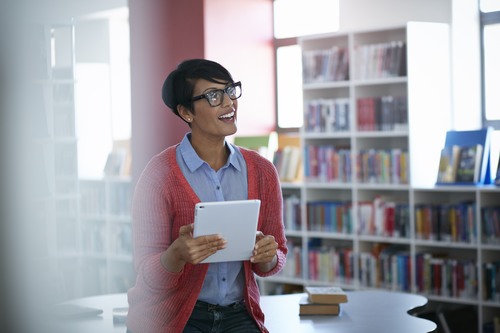 Transform your classroom into a magical and welcoming place where students feel comfortable and energized to learn! Be smart and divide your decorations into defined areas to remember details you might forget. For example, write down "reading section" as one of your main categories to target what you need and list everything out (beanbags, rug, bookshelf, etc.).
Decoration Categories:
Reading Section
Math Center
Furniture
Storage
Wall Decoration
Front Door
Decoration Checklist:
Organize Room Sections
Bring Small Ladder
Couch
Rugs
Banners of Colleges
Inspiring Posters
Globe or Maps
Beanbags or Cushions
Filing Cabinet
Storage Boxes
Portable White Board
Plants
1 Week Before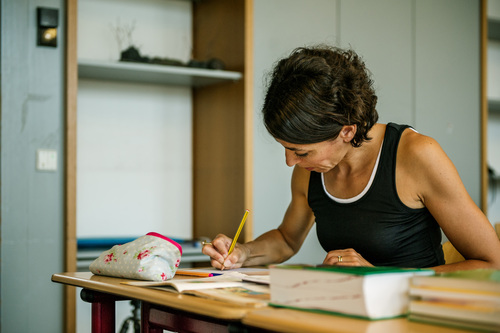 Print all your copies, assignments, scans, activities, and attendance sheets! Make your life easier by printing in advance so that panic has no room in your classroom ciriculum.
Print Materials Checklist:
Classroom
Personal
Student Copies
School Info
Parent Into
Sub Info
Essential Items to remember:
Worksheets
Textbooks Scans
Attendance Sheets
Rules and Guidelines
Homework
Activity Sheets
Yearly Curriculum
Content for Class Wall
Monthly Calendar
Daily Reading Sheet
Name Tags
Labels
Daily Schedule
Disciplinary Procedures
Conference Dates
The Night Before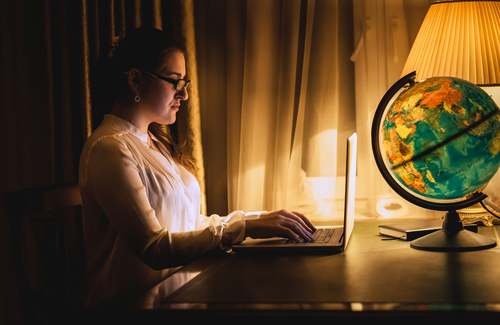 Double check everything; as a teacher this is vital trait to keep with you in your career. Make sure you have quality rest in order to keep your focus stable all day long.

Last Minute Checklist:
Preparation
Organization
Self-Care
Note Taking
Mental Check
Night Before Necessities:
Full Night's Rest
Pack Lunch
Set Alarm
Familiarize yourself with children's names
Check Emails
Look over Schedule
Coffee
Double Check Materials
Prepare outfit
Wear Comfy Shoes
Look over School Map
Note emergency exits
Take this opportunity to organize your responsibilities a month in advance. We understand the difficulties in planning for classroom lessons, especially during the summertime. That is why we have formulated this little helper to guide you along the way!
---
Tell us what your back-to-school schedule looks like!
Shoot us a message on instagram @scooteducation or email us your recommendation at [email protected]!