We absolutely love IKEA- not just for the massive selection (or the sweedish meatballs), but mostly for the brilliant classroom decoration opportunities awaiting you around every corner.
We recently scoured our local IKEA to find inexpensive decorative items that will suprise, delight and uplift the mood of your classroom Let's jump into it!
1. Classroom Easel ($19.99)
Product Link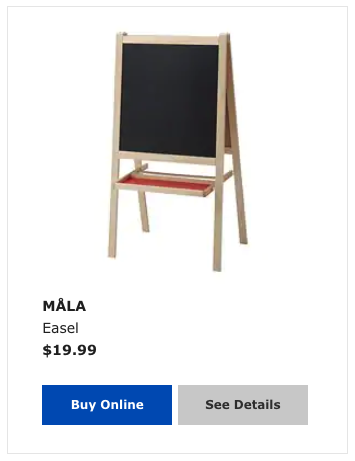 Explore your creativity like a professional artist (or teacher!). Choose your canvas – a blackboard, a whiteboard or add drawing paper. The easel folds flat and is easy to move to your favorite view.

This simple, and cost effective addition to your classroom will give you a great place to feature topics, art and instruction to focus on.

2. Pastel Multi-Use Pots ($4.99)
Product Link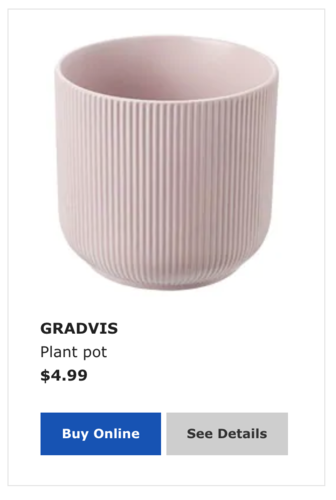 You don't have to be a gardener to make the most of these simple containers. Picked for the calming qualities of the pastel pink colors, these cheap planting pots can be used in virtually any way with your classroom supplies. It's a great way to show your style even in the simplest of ways.
3. LED Lighting ($2.99)
Product Link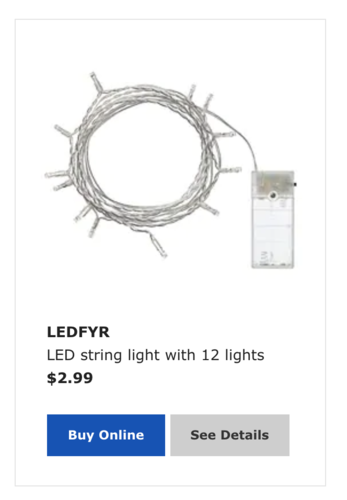 Light chains are perfect when you want to make your classroom more festive for special events – or ordinary weekdays! Use them when setting the scene for a new lesson plan or to create a cozy atmosphere.

We thank our lucky stars for IKEA's virtually endless selection and serves as a wonderful inspiration to decorate and personalize your classroom environment.
---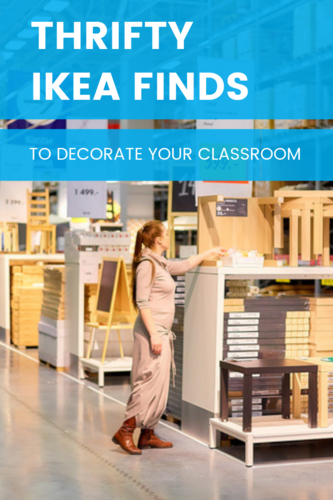 What's your favorite IKEA item for the
classroom?
We'd love to hear! Shoot us a message on instagram @scooteducation or email us your recommendation at [email protected]!