Dear Scooters,
Thank you so much for attending our Scoot N' Sip last night! As Marketing Manager at Scoot, I spend a lot of time behind the scenes creating content and materials to support our consultants in helping you create exceptional classroom experiences.
As a result, I don't get the opportuntiy to have face-to-face interactions with you. But from the stories I'm told, the emails I read, and the phone conversations I overhear in the office; I feel like I know you so it's always such a pleasure to meet our candidates, educators, and school partners in person!
We had such an incredible time chatting with you over buffalo chicken tenders and tacos, and hope you enjoyed the hosted bar! It's a small token of our appreciation for what you do each week for the students of Los Angeles.
You can find photos of the event on our Facebook page here.
On behalf of all of us at Scoot, thank you for coming out to our event last night. We truly appreciate the partnership we have with each of you!


Warmly,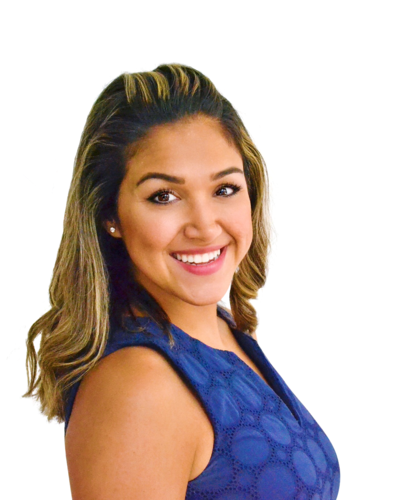 Thania Guardino
Marketing Manager