Companies Hiring During Covid-19
Despite school closures affecting jobs like substitute teaching, there's a variety of industries hiring during this pandemic. Consider taking a job temporarily at one of these employers. Here's where to look: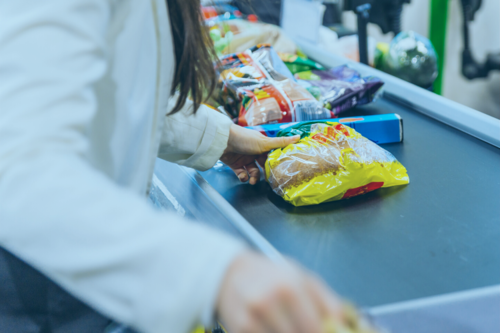 1) Grocery stores and delivery services
Grocery stores are in need of help! Major chains such as Kroger, Meijer, Sprouts, Whole Foods and Safeway are hiring in-store shelf stockers and delivery staff; same goes for for regional chains such as Raley's. Grocery delivery services and apps such as Grubhub and Instacart are also hiring.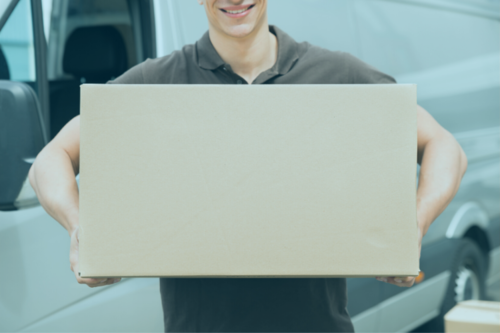 2) Shipping and delivery companies
Amazon is hiring 100,000 workers, mostly for fulfillment and delivery, and some UPS hubs are hiring as well, although—fair warning—both companies are facing criticism over employee safety. Some couriers are also hiring.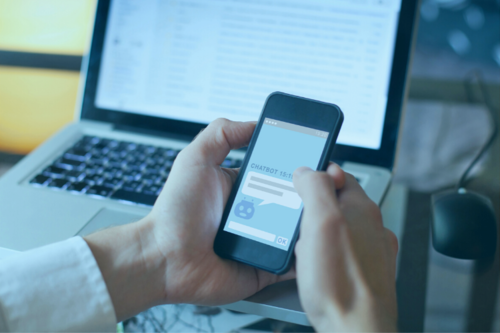 3) Remote teaching and communication companies
An online school, Outschool is hiring thousands of teachers to meet demand of distance learning. Teachers can join and get paid to teach online. Other remote companies in communication are in demand too. Zoom is hiring, as are Slack and Microsoft Teams. You can also search Angelist for remote jobs.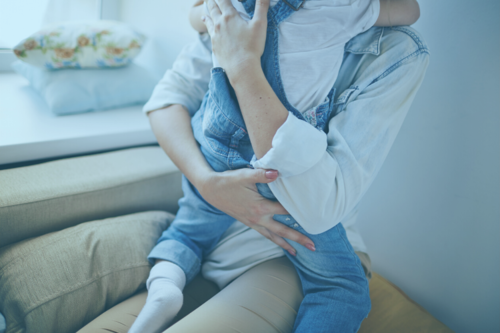 4) Working families/Childcare
Many working parents are now forced to hire for many months of childcare. If kid-care is your jam, consider offering cheap, flexible options. Post on Care.com and craigslist.org.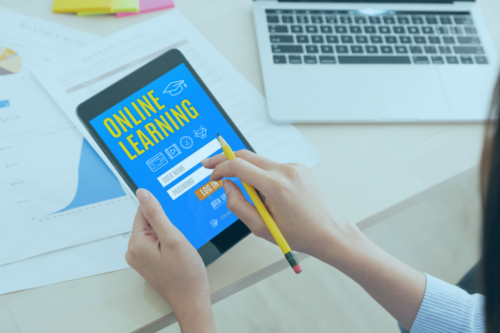 5) Learn & skill up