What We're Reading As We Work From Home During Coronavirus
Social distancing and "Safer At Home" guidelines are causing many Americans to return to the simple pleasures in life, like reading! Whether you're a book worm or picking up reading as a new hobby during COVID-19, here's what our team is reading to pass the time:
Our reading list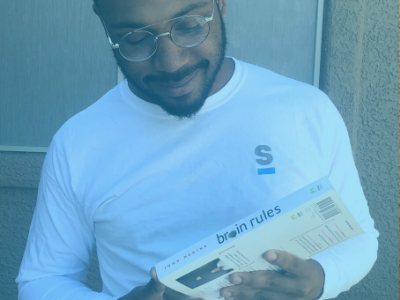 Brain Rules by John Medina - Maurice | Education Consultant, Substitute Team
12 principles for surviving and thriving at work, home, and school. This book was created by a molecular biologist who studied scientific theories on how the brain works and the effect it has on our daily lives.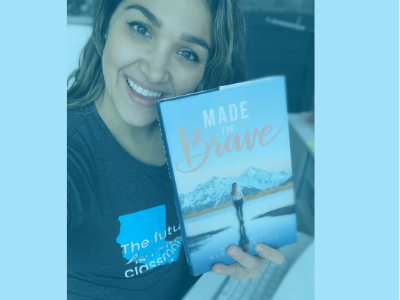 Made For Brave by Alyssa Galios - Thania | VP, Marketing
Grab all the tissues cause this tugs at your heartstrings! It's a moving testimony of love and loss. A woman details her faith journey through the trauma of her husband Nick's diagnosis with a rare inoperable cancer and its aftermath, while she's pregnant with their first child.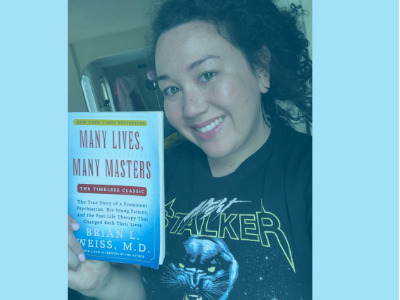 Many Lives, Many Masters by Brian Weiss - Nicole | Senior Education Consultant, Substitute Team
It's about a Chief Psychiatrist who was working with a patient who suffered from extreme anxiety, paranoia, insomnia, and trauma and tried deep hypnotherapy to find the root of her issues. During the sessions, she would talk about other lives she has had and state universal truths unaligned with her conscious knowledge and personality. This book is Dr. Weiss's recount of the sessions and what he gained from them.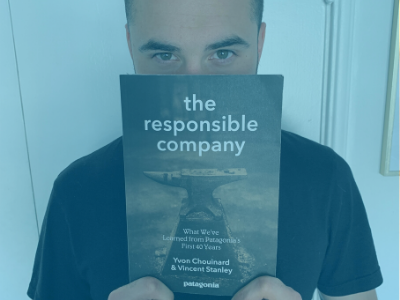 The Responsible Company by Yvon Chounaird - Matt | Senior Education Consultant, Substitute Team
It's the story of outdoor gear and clothing company, Patagonia and how they organized their business model to include environmental and social responsibility.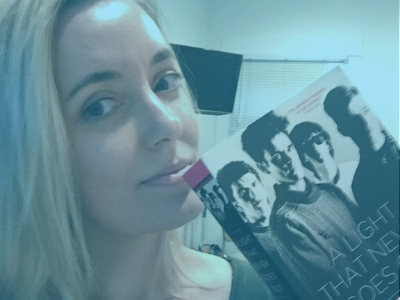 A Light That Never Goes Out by Tony Fletcher - Alex | School Partnership Manager
It's about the rise and fall of the band the Smiths.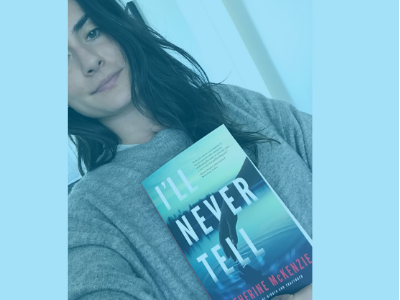 I'll Never Tell by Catherine McKenzie - Lauren | Office Consultant
It just came in the mail! It's an "atmospheric thriller that takes the reader on a harrowing journey through one family's quest for the truth no matter what the cost." Hope it's a good one!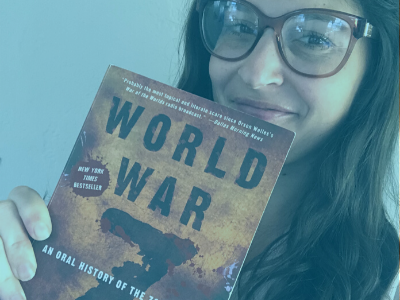 World War Z by Max Brooks - Caity | Education Consultant, Substitute Team
An oral history of the zombie apocalypse. Hits uncomfortably close to home in the time of a global pandemic, but makes me grateful we're not battling the undead on top of everything else!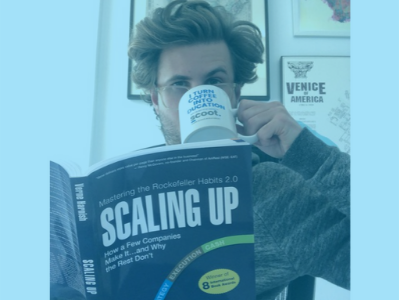 Scaling Up by Verne Harnish - James | CEO
A business book that details practical tools and techniques for building an industry-dominating business. This book is written so everyone ― from frontline employees to senior executives ― can get aligned in contributing to the growth of a company.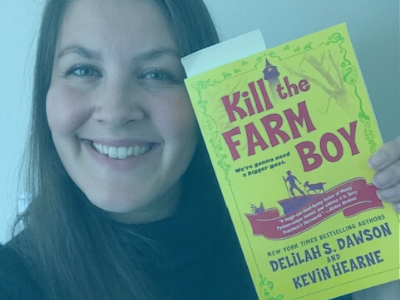 Kill The Farm Boy by Delilah S. Dawson and Kevin Hearne - Eliana | Senior Education Consultant, Substitute Team
A very entertaining story that "reimagines the traditional fairy tale". If you've read William Goldman's "The Princess Bride" it has some great similarities in terms of style and humor. A fun escape, light reading with some good laughs along the way!
The Work From Home Life Series
As Los Angeles and San Francisco are on lockdown to prevent the spread of Coronavirus, we've moved as a company to working remotely. We've embraced physical social distancing and quarantine life as part of our new reality, but that doesn't mean we aren't having fun and maximizing the opportunities to connect digitally! Each day, we have a daily "stand-up" call and incorporate a show and tell segment which we then share here.

Other articles to read:
---

Got book recommendations to share with us?
Share with us on Instagram @scooteducation! Great books make our quarantine days a little brighter!