We have a 30 day return policy. You can read more about our refund policy HERE
---
Is there a cost to working with Scoot Education?
No. There is absolutely no cost for educators to work with us.
What kind of schools do you work with?
We service many types of private, independent, religious, and charter schools across Los Angeles, Orange County, San Diego, and the Bay area.
Where are your schools in Los Angeles?
Our schools are all over the general LA area. Some areas include but are limited to: San Fernando Valley, West LA, Pacific Palisades, Downtown LA, Hollywood, Koreatown, South Central LA, Orange County, and East LA.
3839 Main St. Culver City, CA 90232.
Scoot Education is located at 3839 Main Street in Culver City, California.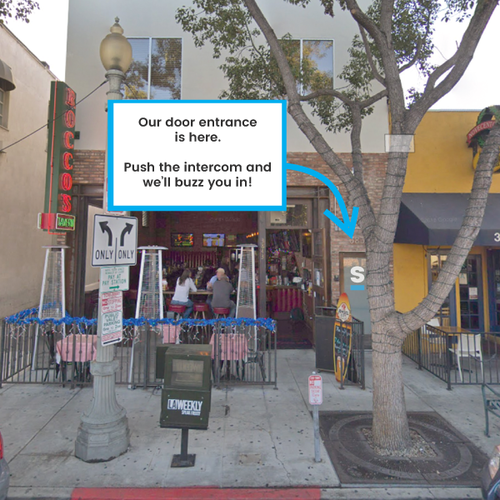 You'll find our door entrance between Rocco's Tavern Pizza and Novecento Pasta & Grill.
When you arrive, push the intercom and we'll buzz you in.
Where do I park when visiting your office?
You can use metered parking along Main Street and surrounding streets.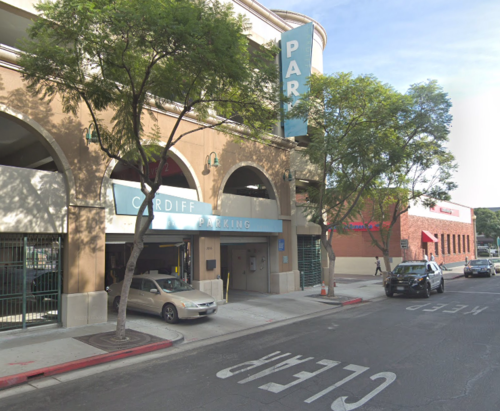 ​
We recommend using the Cardiff Public Parking Lot next to Bank of America, located at 3846 Cardiff Ave, Culver City, CA 90232. The first 60 minutes are free.
Scoot does not validate parking tickets.
Check Scoot HQ job board website for latest openings.
---