California, we have the power to decide the direction of our communities and our country.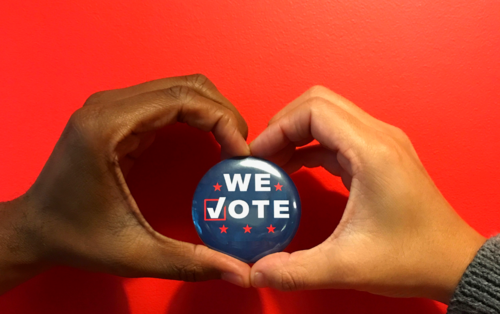 March 3rd is the Presidential Primary Election. Remember, you must register to vote in your current county! Los Angeles, Orange and Ventura are different counties and require you to update your registration information.

California permits online voter registration, early voting, and no-excuse absentee voting.
If you miss the registration deadline, California let's you register on Election Day. Be sure to look up your polling place and provide proof of residency (e.g., utility bill, pay stub) and identity (e.g., driver's license) at the time of registration.
Get Educated Use this tool to enter your address and see important measures in your local district!